Wednesday, August 21, 2013
Posted by

Joshua Gray
at 9:23 pm
No comments:


Links to this post
Friday, August 16, 2013
Having connected my students with
Catherine Cronin
to discuss ideas around digital identity, she asked my students to return the favour and share
their ideas
about learning in my classroom. They commented on the way they have a voice in the Media Studies classroom. They also discussed the openness of our learning environment and their relationship with me as their 'co-learner', rather than 'teacher'.
Their comments were included in a presentation that Catherine was giving at
#ICTEdu
. She wrote up a
reflection
on the event here, including slides and some feedback on the comments made by my students.
It was a pleasure to be part of this; I know that my students enjoyed reflecting and sharing their thoughts about the way they learn. Student voice is massively important and I hope that my next group of A2 students will walk away feeling that they had a similar experience.
Posted by

James Michie
at 11:04 am
No comments:


Links to this post
Labels: #cccmedia, #ictedu, A2, Catherine Cronin, Choice, Collaboration, Media Studies, Openness, Social Media, Student Voice, Twitter
Posting this for future use with my A2 Media Studies class...
Catherine Cronin
on '
Enacting Digital Identity
'. Her post includes a useful set of slides including some very pertinent ideas/quotations about digital identity. There are also some very useful links to related articles at the bottom of the post.
Go check 'em out!
Posted by

James Michie
at 10:53 am
No comments:


Links to this post
Thursday, August 08, 2013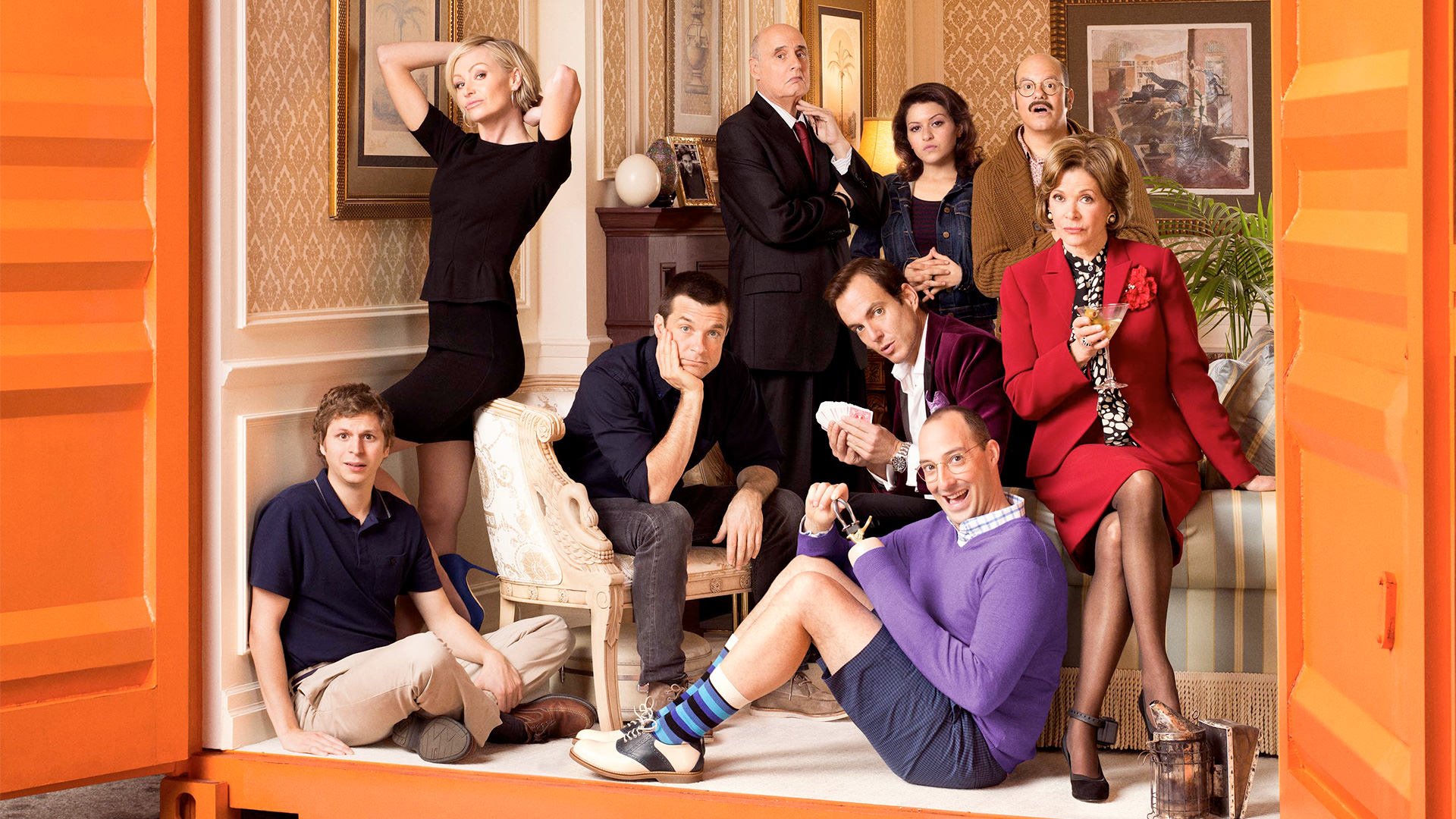 Arrested Development a short lived American sitcom on Fox, lasting for only 3 seasons, until it was picked up by Netflix for a 4 season; collected a cult following due to its postmodern style of television. It was, and still is, a ground breaking television show that uses: Intertextuality, Self-Reference, Hybridisation and Bricolage to create cross episode and season narratives, with a firm foundation in the Postmodern arena.
Here are some interesting articles about Arrested Development and Postmoderism.
There's Always Money In The Banana Stand: A Genre Analysis of Arrested Development
Why Tobias Is the Best 'Arrested Development' Character
Top 10 'Arrested Development' Running Gags
Postmodernism in Arrested Development
Posted by

Joshua Gray
at 3:24 pm
No comments:


Links to this post